Who's Driving Your Compliance?
Full Service Monitoring, Auditing, Training and File Reviews for Affordable Housing
Learn More
Over Thirty Years of Affordable Housing Expertise
Spectrum Enterprises is an industry leader in Section 42 Low Income Housing Tax Credit program. Across the US and its overseas territories, we help thousands of clients to better manage their LIHTC properties. We make compliance easy, ensuring that all state and federal regulations are met.
Our core services include file pre-approval reviews, tenant file reviews, state/investor audit preparation and site inspections. We also offer a multitude of training for staff.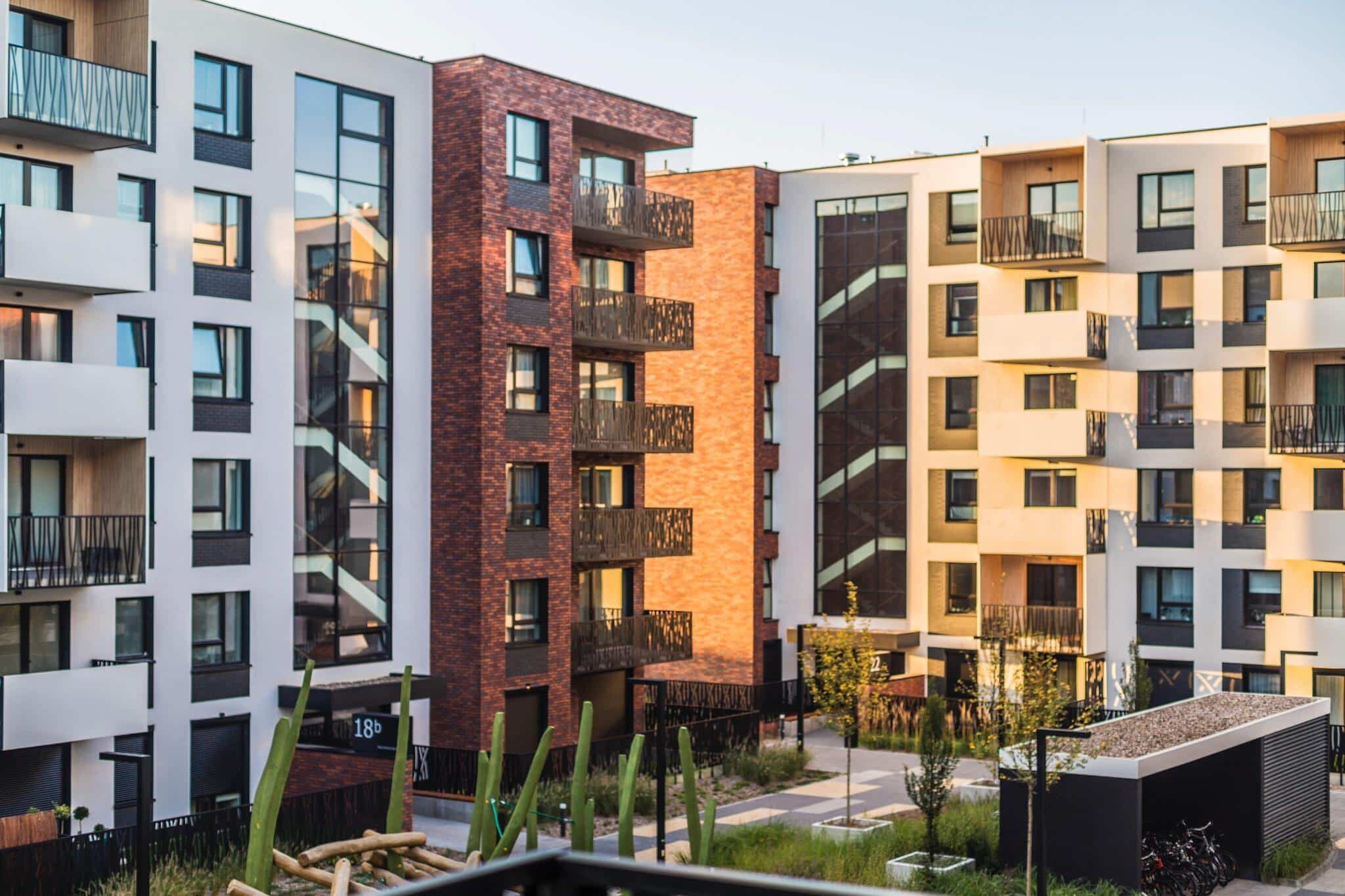 Applicant Pre-Approvals
Use Spectrum to protect your investment
Avoid problems before they occur. Our service provides fast and concise reviews of applicant files to determining eligibility of prospective tenants prior to move in. Our Applicant File Pre-Approvals service is a preventative and proactive approach to ensure your units are occupied by qualified tenants.
Tenant File Reviews
Tailor your compliance services

Spectrum's Tenant File Review services will meet the specific needs of any project's stage of development. We work hand in hand with investors, syndicators, owners and management companies ensuring industry standard "Best Practices" are utilized for Tax Credit compliance.
Audit Preparation
Protect your investment with Spectrum
When it comes to state and investor audits, Spectrum has a long history of ensuring the accuracy of your files. Our dedicated audit team has extensive experience in the audit process and will work to secure accurate and timely results. No guesswork. A happy outcome.
Site Inspections
Over 30 years of helpful guidance

UPCS certified staff with decades of experience. Our inspectors will identify any potential deficiencies while conducting our physical inspection of your property. This guarantees that your maintenance staff have the tools they need to successfully implement needed maintenance.
LIHTC Training
Our courses are designed for all levels of expertise
Spectrum Enterprises offers informative and entertaining classes. Training provides valuable information that can benefit everyone from site staff to syndicators.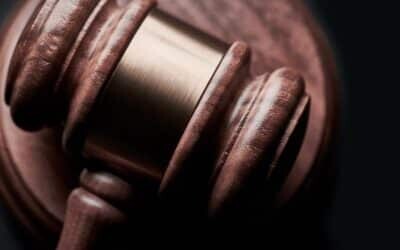 Written by Deb Bechetti The Supreme Court on Tuesday rejected a plea by landlords to end the CDC moratorium on evicting millions of tenant who aren't paying rent due to the pandemic. Last week, President Biden extended the moratorium through the end of...