Achieving Compliance is Easier Than You Think
Get fast and accurate monitoring, auditing, file reviews and training from LIHTC and Affordable Housing experts
Contact Us to Get Started
Quick turnaround time, clear reporting, and anything-but-boring trainings
Since 1987, we've been involved with the Section 42 Low Income Housing Tax Credit program and all things Affordable Housing, earning us a reputation as an industry leader.
Our proven team of professional analysts, consultants and monitors works with both state agencies and private investors, giving us a unique perspective when it comes to compliance expectations, requirements and solutions.
Whether it's tailored compliance services or knowing the right tools to protect an investment, we provide expert advice, assistance and education that makes compliance easy for you to understand and attain.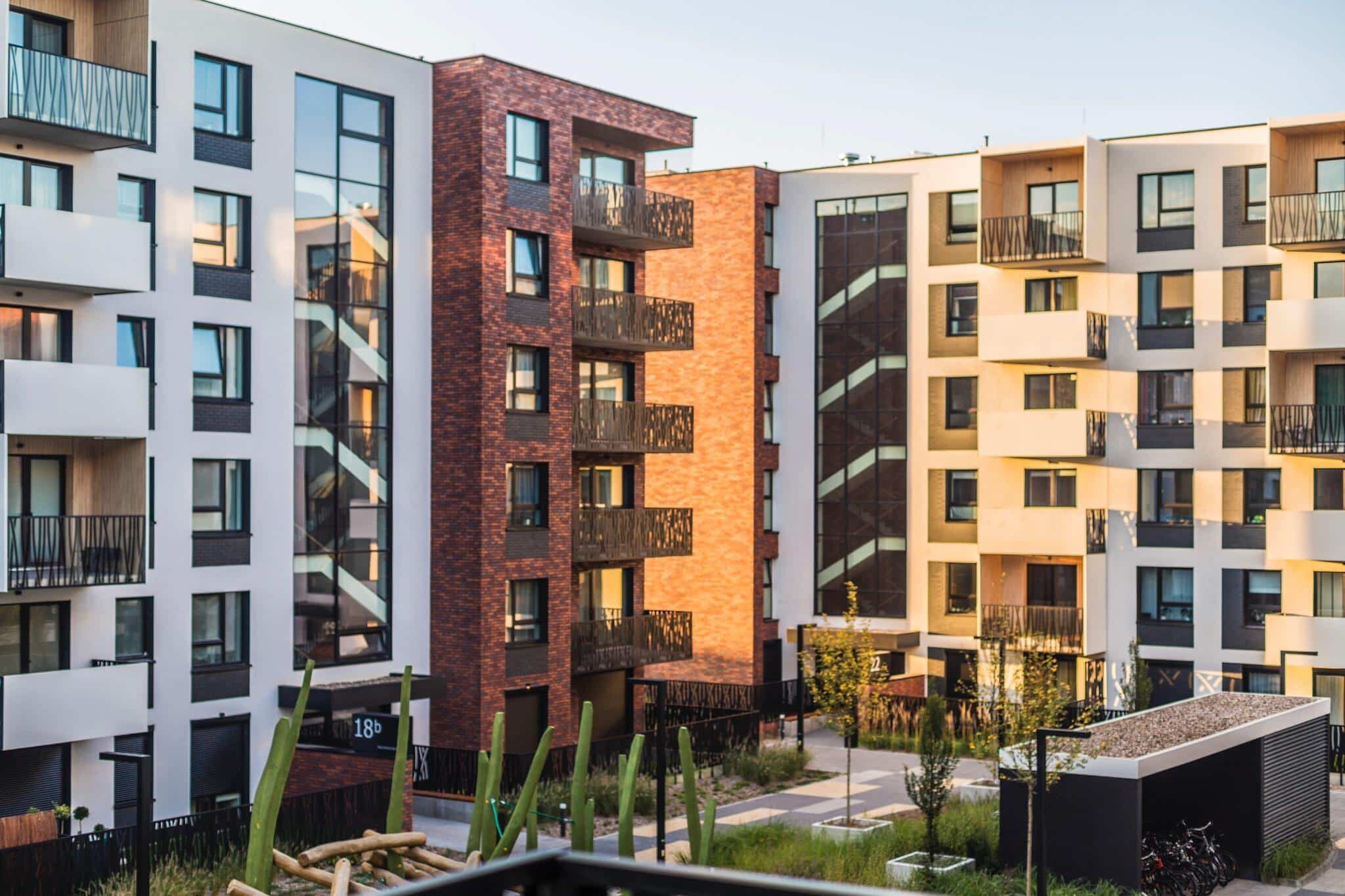 Our Services
Across the US and its overseas territories, we help thousands of clients better manage their LIHTC properties and confidently meet federal, state and local Affordable Housing regulations and requirements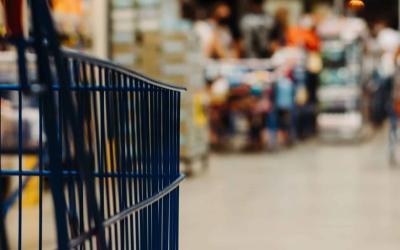 Walmart has announced that in early March 2023, store employees will make a minimum of $14.00 per hour which is an increase of $2.00 to the current minimum hourly rate.