Spectrum's experience with reviewing files for compliance was initiated in 1987 when our founder Steve Rosenblatt was asked by owners and managers to consult on compliance issues related to housing. It was this invitation that eventually took him to Washington D.C. where he became an integral consultant for the development of the Affordable Housing program and the connected programs that followed.
Since that time, the business has steadily expanded. The first big jump was in 1992 when Spectrum became one of the first Authorized Delegates (AD) in the country by signing a contract with the State of Massachusetts, a contract that has repeatedly been renewed.
Over the years, we performed the same task for nine additional states and gradually expanded our expertise to reviewing files in states where we are not the AD.
Since we've been—quite literally—involved in the Affordable Housing program from the beginning, and because we work on both sides of LIHTC compliance, we thoroughly understand all the issues, needs and requirements of any project that comes across our desks.
Over 85,000 Files
Each year we review over 85,000 files and inspect more than 3,000 units in all 50 states and several US territories for compliance with Section 42 Low-Income Tax Credit regulations.
We currently have a diverse team of 14 analysts that consult with our investor management and owner partners. Each member of our team brings with them a depth of expertise in compliance rules and regulations and boots-on-the-ground experience.
Whether providing expert advice, assistance or education, our team does it with an engaging approach and insider perspective that makes compliance seem easy.
Today, Spectrum Compliance consistently exceeds the expectations of our clients. More importantly, we strive to be a force behind creating pathways to ensuring more U.S. families have safe, decent and affordable homes.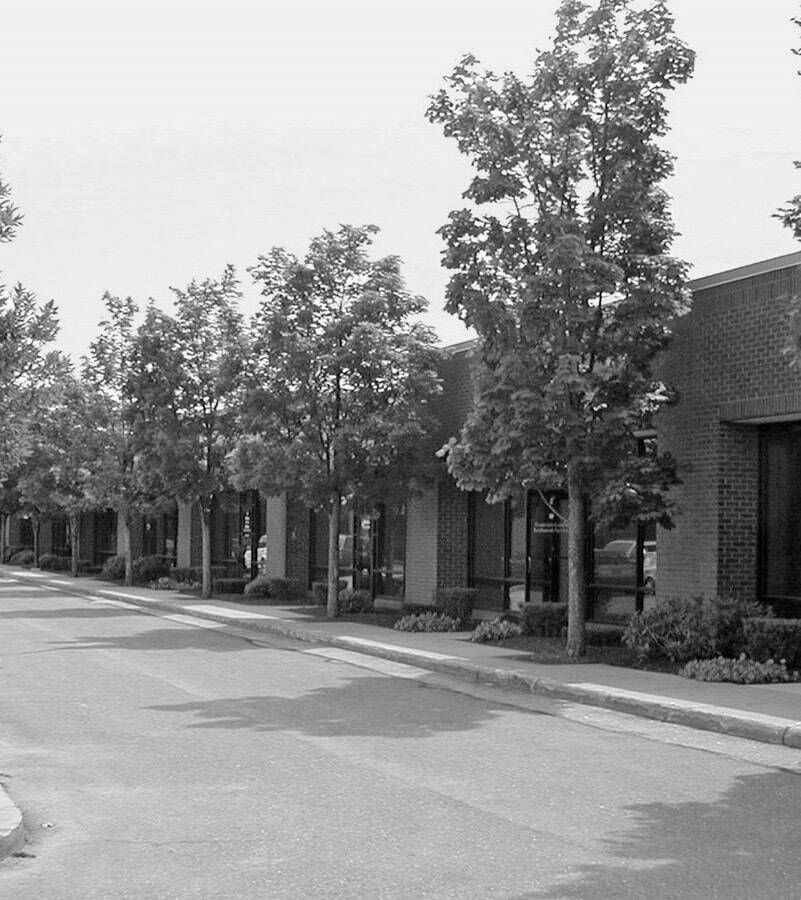 1985
The Spectrum Companies are Founded
After consulting with property owners and managers, Steve Rosenblatt sees a need for LIHTC compliance training. Spectrum adds Tax Credit workshops. Steve is asked to speak on panels all across the United States with the IRS on compliance.
1992
The Spectrum Enterprises are Incorporated
Spectrum Enterprises is created to help property owners around the country certify and maintain compliance.
1992
One of the First Authorized Delegates
Spectrum becomes one of the first Authorized Delegates in the country by signing a contract with the State of Massachusetts. A contract that is still in place today. At one point, Spectrum monitored 1/5th of the United States with state contracts. Spectrum currently monitors many states and territories for LIHTC compliance. A number of smaller states also use Spectrum services for setting up their compliance department, writing QAPs and providing training.
1998
Spectrum Seminars C3P Launched
Steve expands national training certification courses for LIHTC professionals with C3P. Within 6 months he is requested to offer this across the United States.
2000
Spectrum Symposium Begins
Steve begins and annual symposium that invites professionals to attend workshops regarding all aspects of tax credit compliance. Every workshop gets rave reviews. The symposium is held in different locations in different locations every year.
The most heartfelt symposium held in Times Square, drawing hundreds of people in recognition of 9/11 with a special presentation by Steve to the New York city fire department resulting in the captain of all five boroughs attending and Steve becoming an honorary member of NYFD.
2003
New Director of Spectrum Enterprises
Steve names Andy Bowden as director of Spectrum Enterprises.
2007
Private Consulting Offered
Spectrum begins auditing files for syndicators, investors, banks and private management companies as well as developers before ac/rehabs.
Spectrum begins its premier service for pre-approval move in file reviews across the United States.
2015
Spectrum Offers Online Classes
The Spectrum Seminars C3P class becomes available online as well as live.
In response to the pandemic, Steve offers the Spectrum Seminars C3P live from his studio in Maine via GoToWebinars. The course is available to clients publicly as well as in private sessions. The reviews have been superlative as participants can ask questions anonymously, which has led to incredible participations by attendees. These classes are available for every time zone.
Spectrum Enterprises begins offering a broad array of live and recorded webinars dealing with various LIHTC compliance issues.