Understand the key elements of compliance.
This 3-hour training video covers all you need to know to gain a thorough understanding of the key elements of compliance for the Low-Income Housing Tax Credit (LIHTC) program.
This is a great starter course for property owners and managers, developers, syndicators, asset managers, accountants, and even private corporations and government agencies.
Sampling of topics covered:
Income eligibility
Rent restriction
Minimum set aside
Recertification
Increase in income
Vacant unit rule
Student status
Prepare for a review
Physical inspections
File reviews
Required reporting
Frequently Asked Questions
Can I use this video to recertify for my C3P and STAR status?
No! This 3 hour training video will qualify for 3 credit hours, but you need a total of 6 hours to satisfy the continuing education requirement for the C3P and STAR recertifications, and the $75 recertification fee is waived, because you are training with Spectrum.
Can I stop in the middle of the video if the office gets busy?
Yes!  You can stop and start the video, or watch again, as many times as you need to within 14 days of being registered.
Fee
$200 – Pre Recorded
$250 – LIVE + ability to ask your questions and have them answered
Group discounts available – for every five people you register, you will receive one free registration – this applies to all seminars courses.
3 Credit Hours
Upcoming Live Sessions
For more details or to register for a live class, click on a session below.
Pre-Recorded Session
Need a flexible training session? Register for our learn-at-your-own pace class.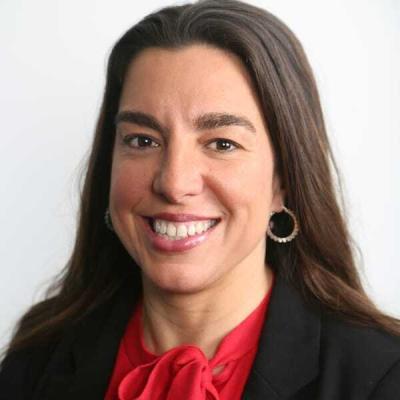 Kristan Fucci's Bio
Kristan Fucci

Designation:
Seminars Coordinator

Address:
8:00AM-5:00PM EST

Department:
Administration
Kristan joined Spectrum Enterprises in May 2019 as an Administrative Assistant for Investor Consulting and Spectrum Seminars. Prior to joining Spectrum, Kristan held administrative positions at both Mercy Hospital and The University of New England. Kristan moved to Maine from Atlanta, Georgia and is originally from Jacksonville, Florida. She has a Bachelor's of Science in Advertising from the University of Florida.
75 John Roberts Road
Building C Suite 2
South Portland, ME 04106
207.767.8000
Copyright (c) 2022 Spectrum Enterprises | All Rights Reserved