Nobody knows more about the audit process than us.
Since 1991, we've had a designated division that acts as the Authorized Delegate for state agencies. In this capacity we have conducted tens of thousands of audits and inspections and prepared thousands of IRS Form 8823s. We know what compliance is required—and how to get you there.
An audit can be a very stressful event, but our experienced team can assist you with expert evaluation, advice and the preparation to help alleviate the worry.
How We Help
Review tenant files and other relevant documentation ranging from partnership agreements, regulatory agreements, restrictive covenants and your Form 8609s
Prepare a comprehensive report that spells out the file issues that may be noted as noncompliance by the state
Inform you about any procedural issues we see
Spectrum's UPCS certified inspection team will:
Check for both health and safety issues and routine maintenance issues that should be addressed prior to the state audit
Inspect all common areas and any units you select
Review noted issues with the staff at the time of inspection
Issue a report that breaks down the findings by the UPCS level rating
Already had an audit and need help?
Our team is also available after a state audit to help prepare any response required.
Please note that we are unable to provide this service in states where we act as the authorized Delegate: MA, CT, HI and USVI.
Ready to get ahead of compliance?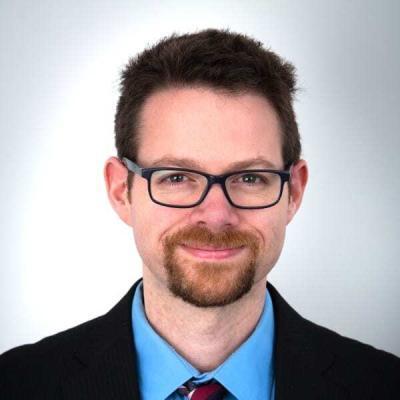 Dan Warren's Bio
Dan Warren

Designation:
Operations Specialist

Email:
dwarren@spectrumlihtc.com

Address:
8:00AM-5:00PM EST

Department:
Client Liason,Operations
Dan joined Spectrum Enterprises in March 2016. Dan balances several roles in the company between being the first contact point for new private consulting clients, daily operations of file receipts from existing clients, maintaining employees' workstations, and ensuring that all webinars have no technological issues. Dan has years of experience serving low-income populations using a compassionate individualized approach to meet client needs. Dan has a Bachelor's degree from the University of Southern Maine.
Certifications
C8P, Multi-Family Management