Determining Income of School Employees
Identify and navigate the challenges involved for tenants in education
Specialized compliance training to strengthen your skills.
An engaging and interactive course designed to help management and compliance staff identify and navigate the unique challenges related to calculating income for applicants and residents who work in education.
This course will break down the complex rules and regulations you need to know in order to successfully manage compliance. Follow along to learn how to ask the right questions, get all necessary information, and make the best determination when it comes to tenants in the educational field.
Frequently Asked Questions
Can I use this video to recertify for my C3P and STAR status?
No. Unfortunately this session on its own is not long enough to qualify.  However, combined with other upcoming short sessions you will be able to get the necessary credit hours to waive the $75 recertification fee for C3P and STAR because you are training with Spectrum.
Can I stop in the middle of the video if the office gets busy?
Yes!  You can stop and start the video, or watch again, as many times as you need to within 2 weeks of being registered.
Fee
$50.00
Credit
1 Credit Hour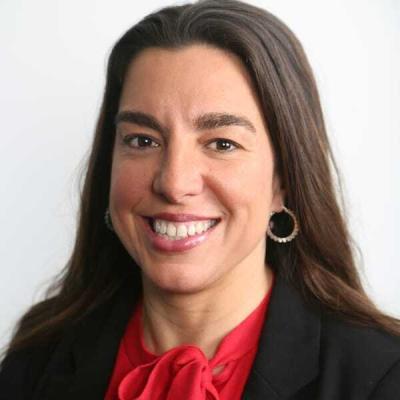 Kristan Fucci's Bio
Kristan Fucci

Designation:
Seminars Coordinator

Address:
8:00AM-5:00PM EST

Department:
Administration
Kristan joined Spectrum Enterprises in May 2019 as an Administrative Assistant for Investor Consulting and Spectrum Seminars. Prior to joining Spectrum, Kristan held administrative positions at both Mercy Hospital and The University of New England. Kristan moved to Maine from Atlanta, Georgia and is originally from Jacksonville, Florida. She has a Bachelor's of Science in Advertising from the University of Florida.