Two-day turnaround and no minimum work requirement means you get what you need, when you want it.
Spectrum Compliance's private consulting division delivers quick and accurate applicant pre-approvals before prospective tenants move into your property.
We have over 200 years combined tax credit experience and know that a preventative approach to file reviews is your best bet to compliance. Work with us and receive only one charge per file, even if it must be resubmitted for review or corrections. And since we don't require any minimum amount of work to employ our services, you can send us all your files or only the tricky ones—it's up to you.
Benefits
Two business day turn around
Secure file submission portal
File specific phone/email support for your staff
Peace of mind knowing that your applicants are income qualified and your files are fully documented
Area income limits, rent restrictions and utility allowance reviews
Pre-approve recertification files
Stay on schedule and in compliance.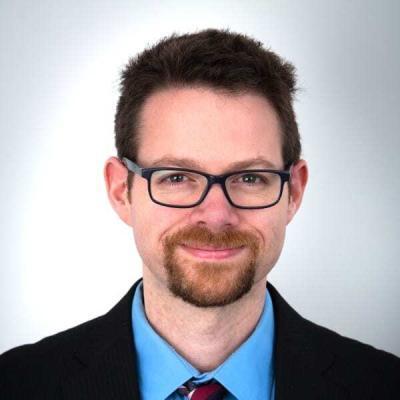 Dan Warren's Bio
Dan Warren

Designation:
Operations Specialist

Email:
dwarren@spectrumlihtc.com

Address:
8:00AM-5:00PM EST

Department:
Client Liason,Operations
Dan joined Spectrum Enterprises in March 2016. Dan balances several roles in the company between being the first contact point for new private consulting clients, daily operations of file receipts from existing clients, maintaining employees' workstations, and ensuring that all webinars have no technological issues. Dan has years of experience serving low-income populations using a compassionate individualized approach to meet client needs. Dan has a Bachelor's degree from the University of Southern Maine.
Certifications
C8P, Multi-Family Management