Trainings should be as entertaining as they are educational—not a dreaded bore.
The Low-Income Housing Tax Credit program is—let's face it—complex, to say the least. Understanding the rules and staying on top of the changes to household eligibility, property inspections, tenant files and rent, and documentation is challenging.
Our renown LIHTC training courses and seminars break it down in simple language, with examples and anecdotes that you can understand. Our talented trainers have been specializing in LIHTC compliance for decades and know how to unwrap it so it's accessible, engaging and easy to retain.
Current LIHTC Courses
Investing in proper training will educate your staff and help keep your property in compliance. Taking the courses with us makes it so your staff actually retains the information and can put it to use.
Courses include:
Keeping in Compliance: LIHTC Tenant Files
Introduction to LIHTC Compliance
Personalized LIHTC Training
Determining Income of School Employees
If you have any questions about the above training options or would like to discuss the possibility of hosting a Personalized LIHTC Training for your group, we'd be happy to chat.
Spectrum Seminars
Informative and entertaining seminars taught by Affordable Housing expert Steve Rosenblatt. Seminars and consulting provide valuable information for property owners and managers, developers, syndicators, asset managers, accountants, private corporations, and government agencies.
Seminars include:
C3P Tax Credit Certification
Fair Housing/ Section 504
STAR Certification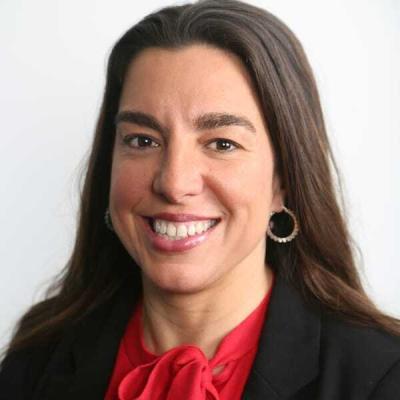 Kristan Fucci's Bio
Kristan Fucci

Designation:
Seminars Coordinator

Address:
8:00AM-5:00PM EST

Department:
Administration
Kristan joined Spectrum Enterprises in May 2019 as an Administrative Assistant for Investor Consulting and Spectrum Seminars. Prior to joining Spectrum, Kristan held administrative positions at both Mercy Hospital and The University of New England. Kristan moved to Maine from Atlanta, Georgia and is originally from Jacksonville, Florida. She has a Bachelor's of Science in Advertising from the University of Florida.