Spectrum's 2020 Online Learning Opportunities
SPECTRUM ENTERPRISES IS EXCITED TO ANNOUNCE NEW ONLINE LEARNING OPPORTUNITIES!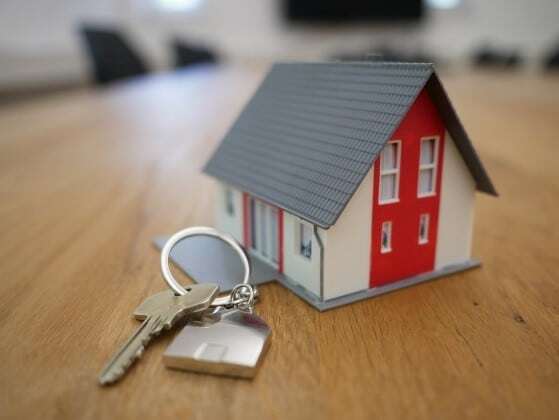 The Spectrum Companies have been specializing in LIHTC compliance for decades. Our team of analysts work as authorized delegates on behalf of state credit agencies as well as in consulting capacities for management companies, developers, and investors nationwide.
We know staying in compliance while maintaining tenant files (and your sanity) can be difficult!
---
Keeping in Compliance: LIHTC Tenant Files
Our new 6-hour online course is designed as a comprehensive overview of common compliance topics related to tenant file contents and reviews. Including review of rules and regulations, helpful hints and best practice reminders from experienced analysts, and resources and tools for those in the industry who work directly with applicant and tenant files.
Course content is divided into four sessions, running approximately 90-minutes each.
SESSION TOPICS INCLUDE:
Preparing for a Review
Determining Household Composition
Income & Rent Limits
Application & Interview Process
Student Status Rule & Exceptions
Employment Income
Self-Employment
Other Common Income Types
Common Assets
This course is pre-recorded and currently available on-demand online. Attendees will receive an electronic version (PDF) of the course contents and a certificate of continuing education.
Visit the TRAINING section of our website for details and registration.
---
Beginning in August 2020, Spectrum Enterprises will be offering live webinars on LIHTC compliance topics, including the new Keeping in Compliance course.
Keep an eye on our website, and subscribe to our blog for dates and details.
---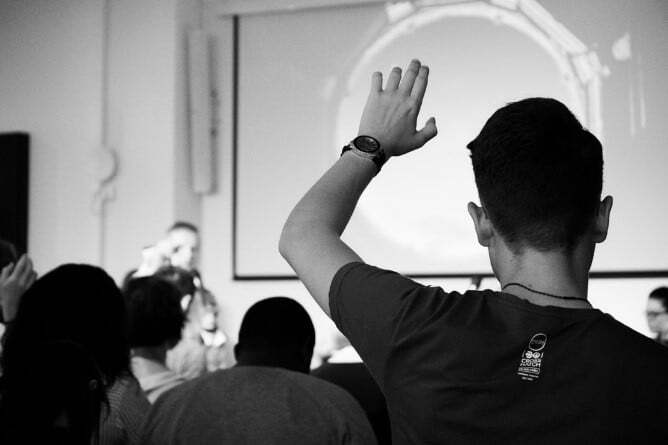 Looking for LIHTC training sessions tailored to your group's needs?
Spectrum Enterprises has offered in-person training sessions for years, and now this option is available online. Jennifer Robinson is happy to design training sessions to suit your needs.
Visit the TRAINING section of our website for details