NEW! WEDNESDAY WEBINARS – LIVE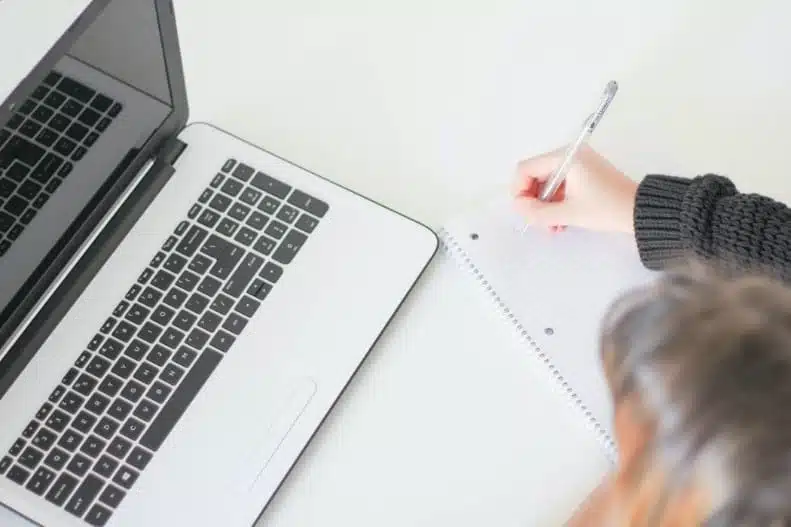 Spectrum Enterprises is pleased to announce a series of live webinars monthly starting August 2020.
These 60 to 90-minute session will cover an array of common topics related to LIHTC tenant file compliance using examples from actual file reviews and drawing on the experience of seasoned compliance analysts.
Wednesday Webinar Cost: $75 per session
---
August 19 at 1:00 pm EDT (10:00 am PDT)
BACK TO SCHOOL: Understanding the LIHTC Student Status Rule & Exceptions 
---
September 23 at 1:00 pm EDT (10:00 am PDT)
10 Tips for a Successful Compliance Review
---
October 21 at 1:00 pm EDT (10:00 am PDT)
Annualizing YTD Earnings & The COVID-19 Impact
---
November 18 at 1:00 pm EDT (10:00 am PDT)
How to Document Unanticipated Changes & Tenant Fraud
---
December 23 at 1:00 pm EDT (10:00 am PDT)
LIHTC Leases 101: Terms, Language, Fees & Mistakes
---
Presented by Jennifer Robinson, Spectrum's Director of Education & Training Development. With a background in property management, Jen has been part of the Spectrum team since 2006 and has extensive experience reviewing applicant and tenant files, performing compliance reviews on behalf of State Credit Agencies, and conducting LIHTC training seminars and workshops nationwide.