Required and Recommended Forms
All required and recommended forms are available in our forms library.
Submission Deadline
To Be Determined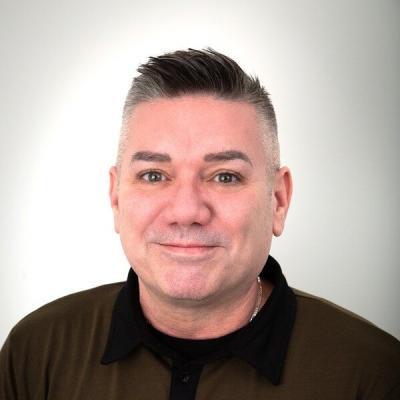 Wil Whalen's Bio
Wil Whalen

Email:
wwhalen@spectrumlihtc.com

Address:
8:00AM-5:00PM EST

Department:
Connecticut,State Monitoring,US Virgin Islands
Wil joined Spectrum Enterprises in 2008. Prior to joining Spectrum, he had three years of experience in both Public Housing and Section 8 Programs in Maine. He attended DePaul University in Chicago where he majored in writing and Philosophy. He is also a Desert Storm Veteran, having served with the 101st Airborn Air Assault Division of the US ARMY.
Certifications
C16P
News Archive
Prior news articles may contain outdated documents, links and information.